Combining academic rigor with a practical approach
Become an outstanding scholar with a PhD program at SNU for career in research and related areas in leading academic/non-academic industry. We offer PhD programs across a wide breadth of academic fields to excel beyond subject matter expertise.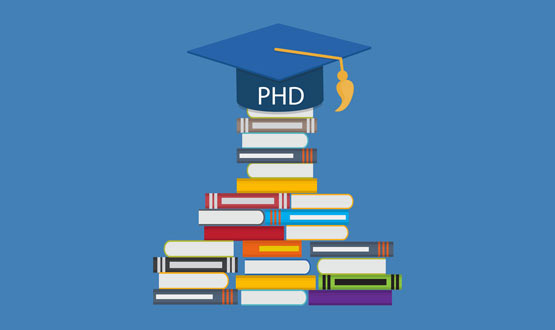 Specializations
CSE, ECE, EE, Physics, Chemistry, Statistics, Biotechnology, Microbiology, Management, Commerce, English, Mass Communication & Journalism, Computer Application, Economics.