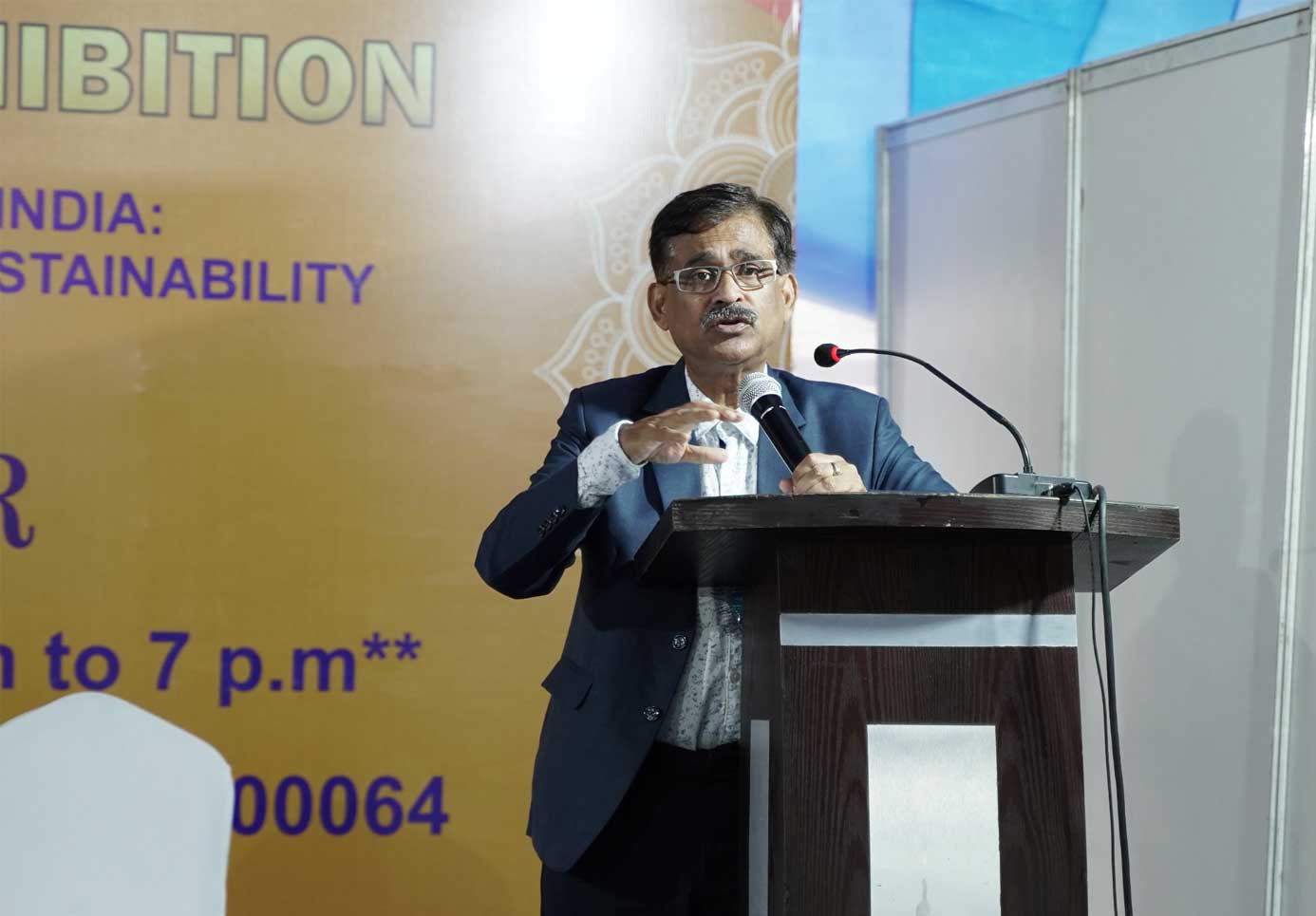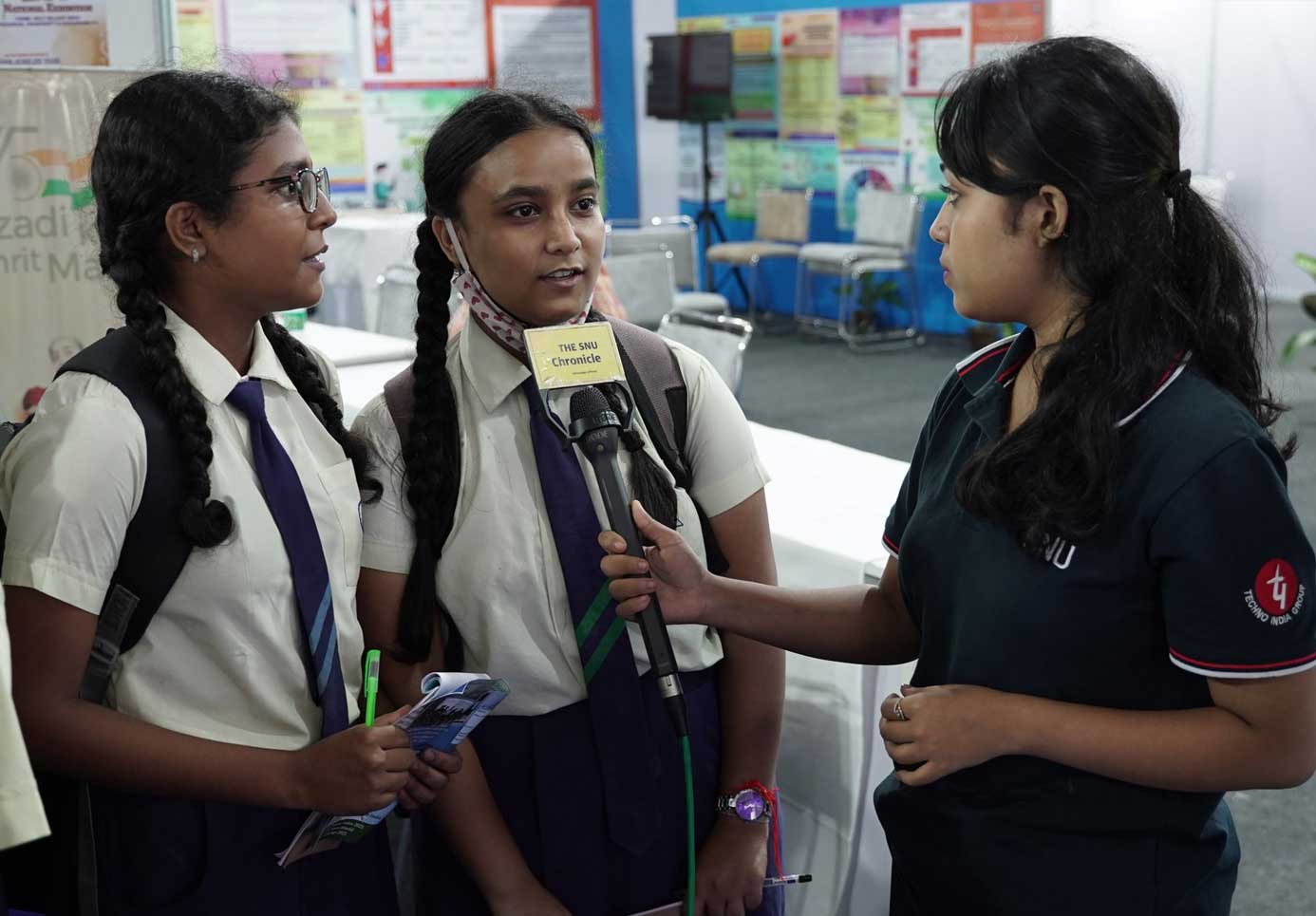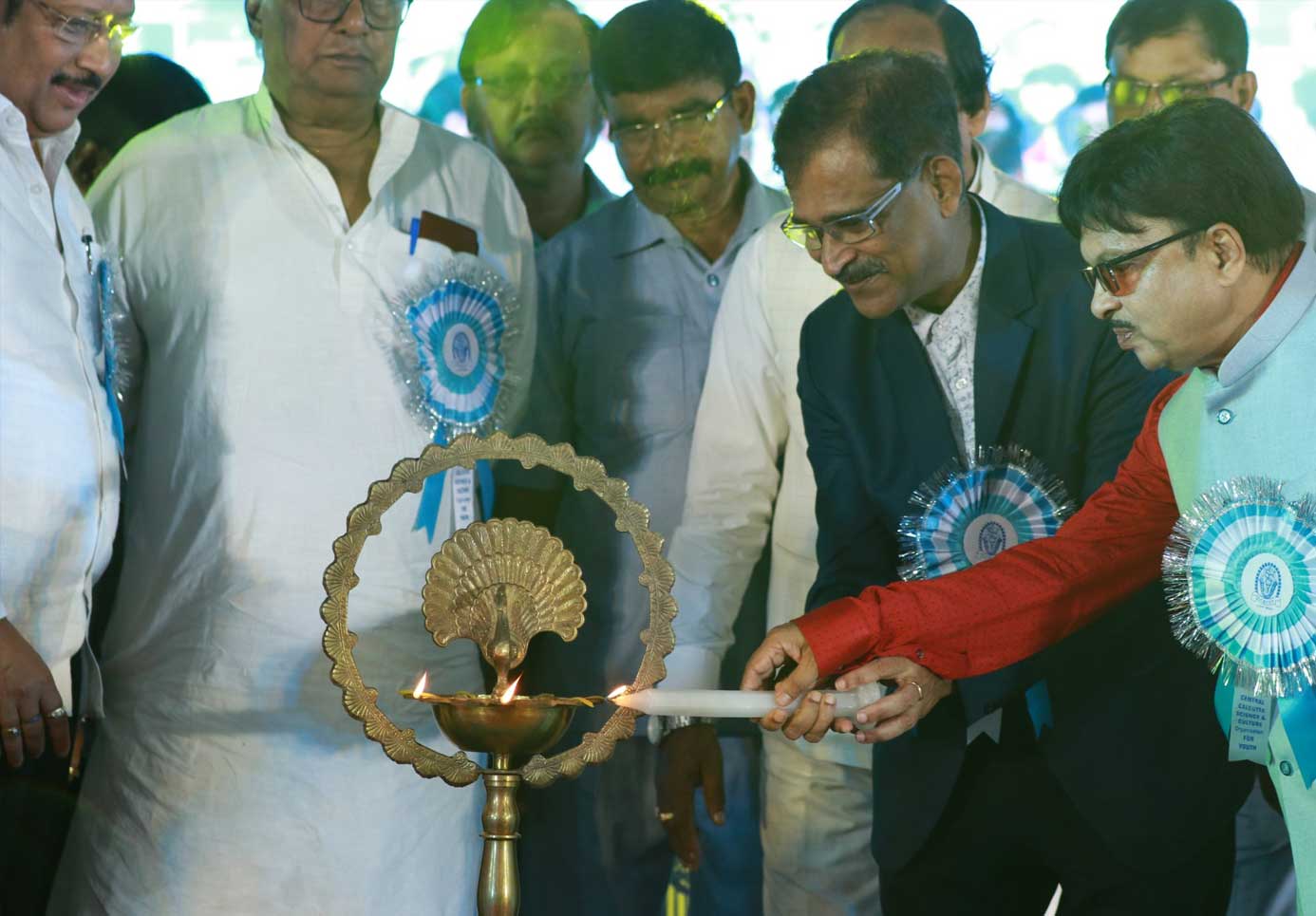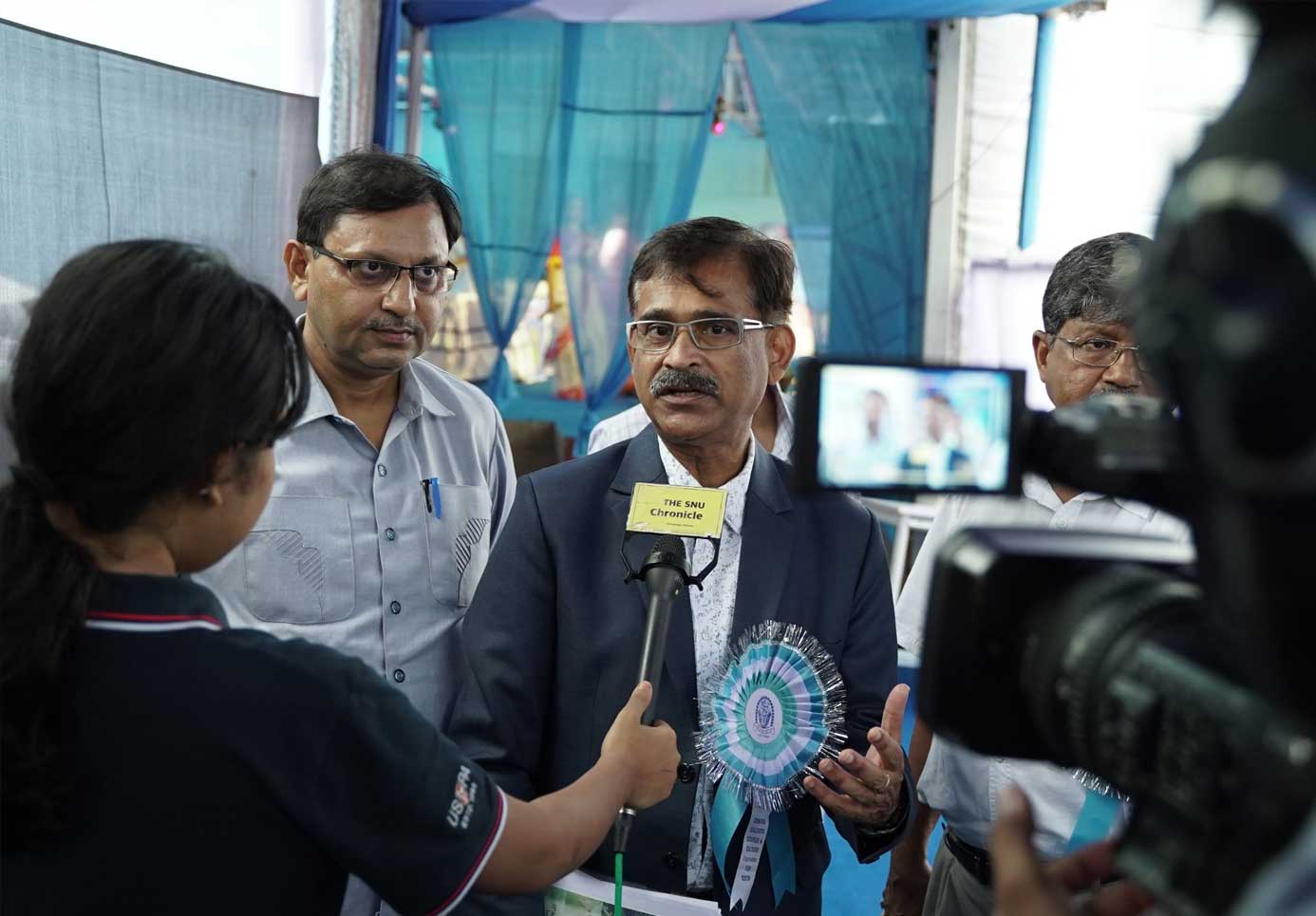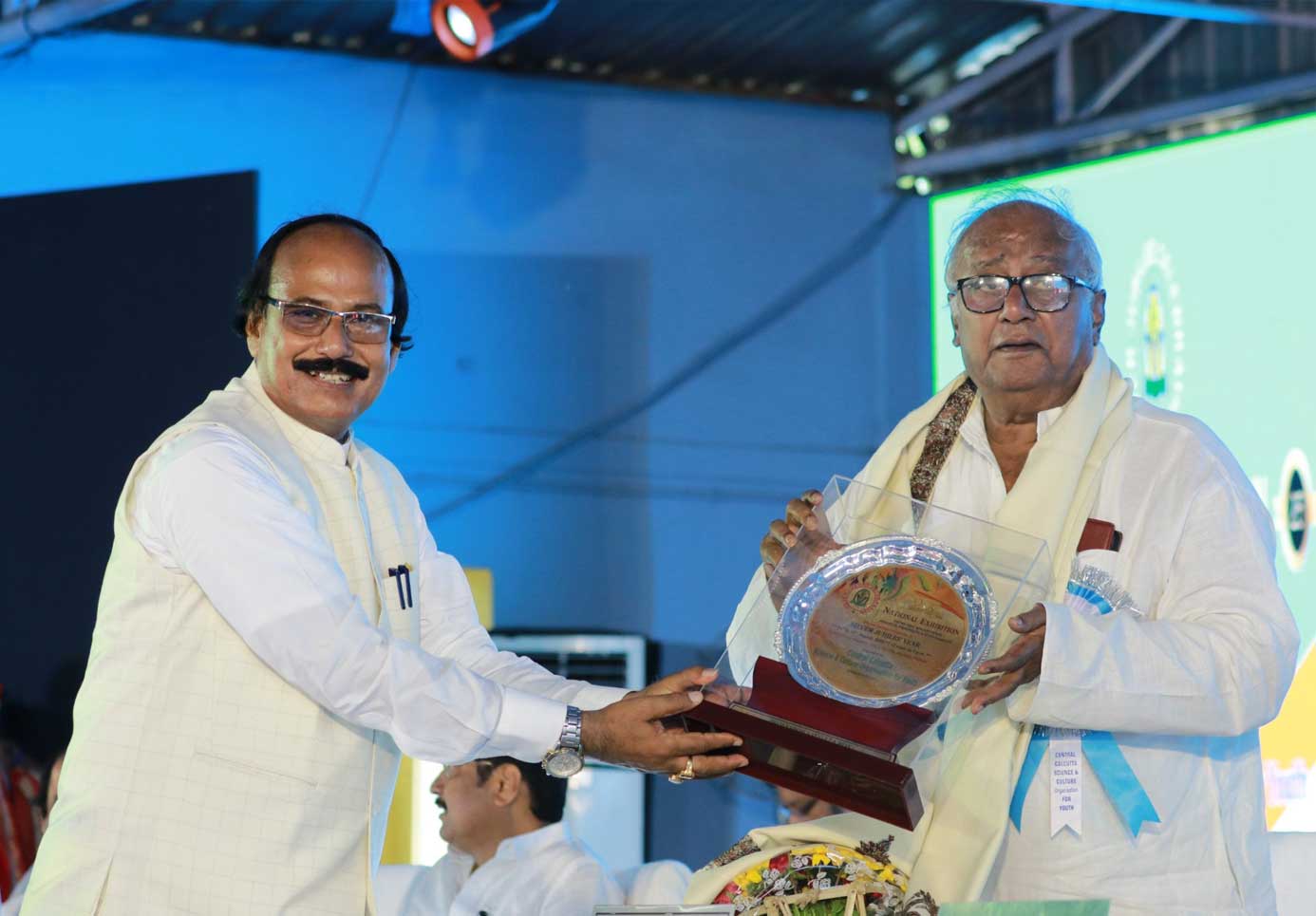 The 25th national exhibition organized by Science and Culture organization for youth commenced from 24th Aug in the Central Maidan Park, Salt lake.
Celebration of the silver jubilee year was initiated by Prof. Saugata Roy, MLA, Prof. Dr. Dhrubajyoti Chattopadhyay, Vice-Chancellor, Sister Nivedita University and other eminent academicians.
The exhibition counts over 100 stalls, having stalls set by Indian Army, Navy, Airforce and other science stalls set by the state and national government. The exhibition aims at the holistic and educational development of the students.
Wednesday, August 24, 2022
Central Maidan Park, Salt Lake, Kolkata