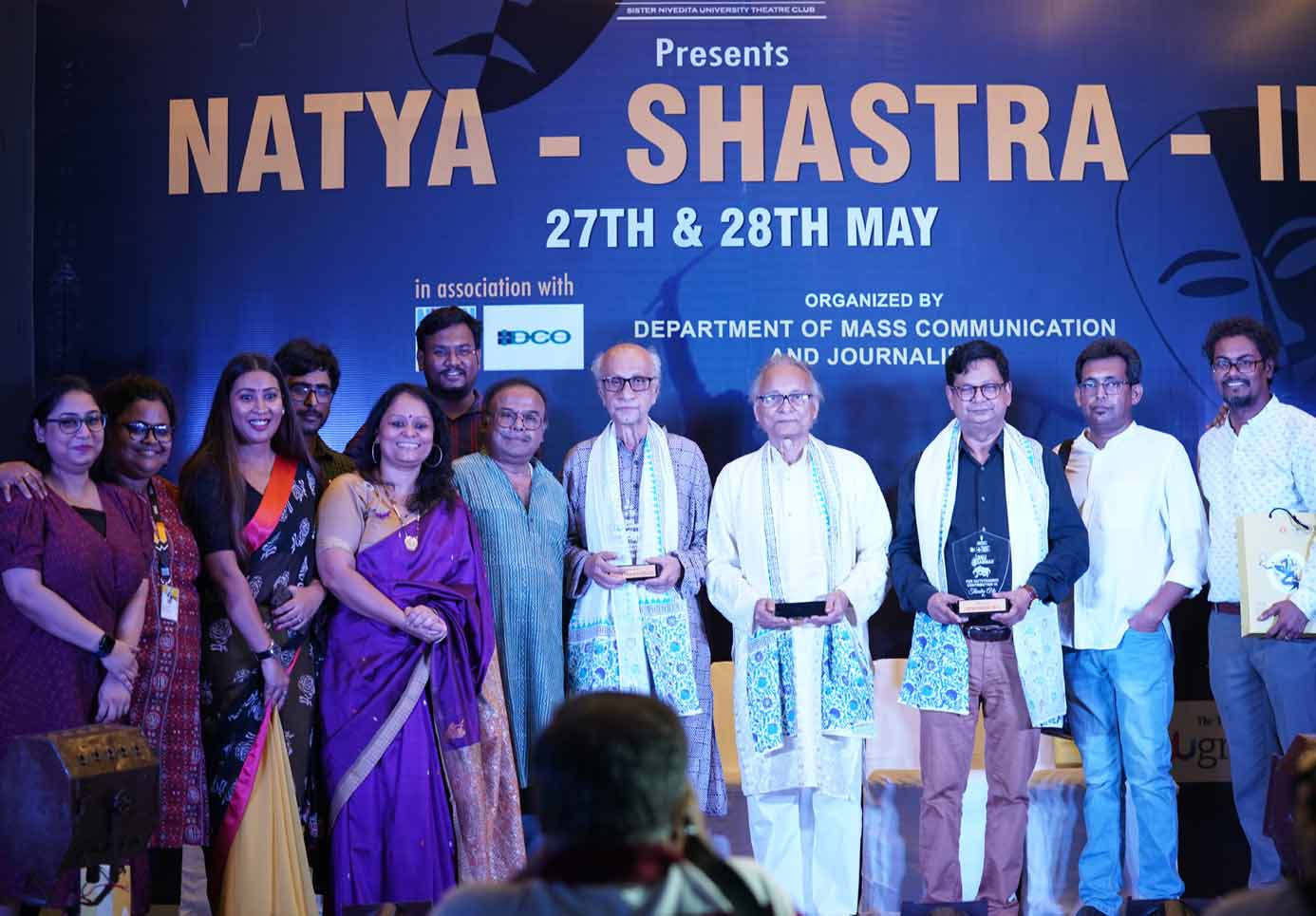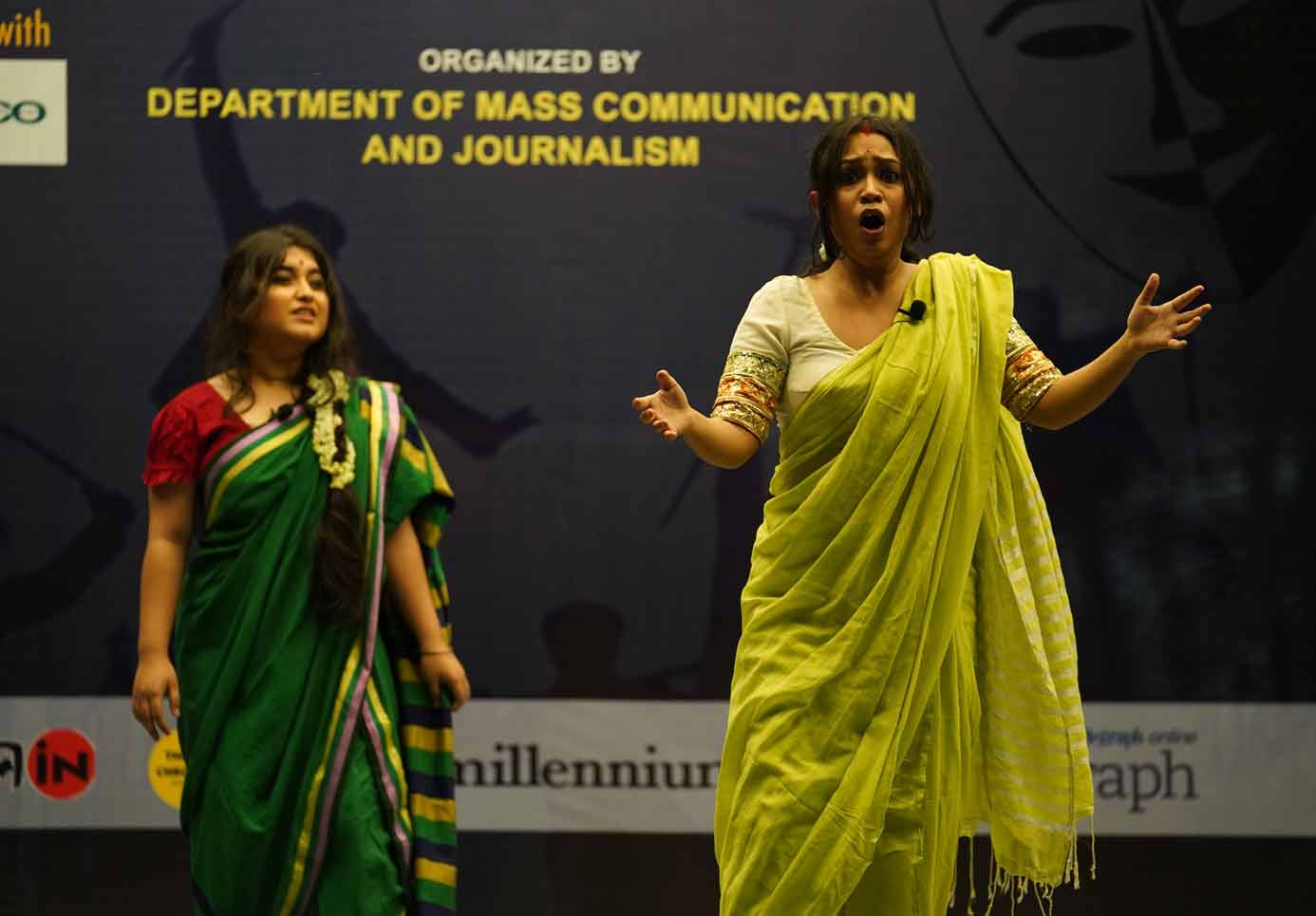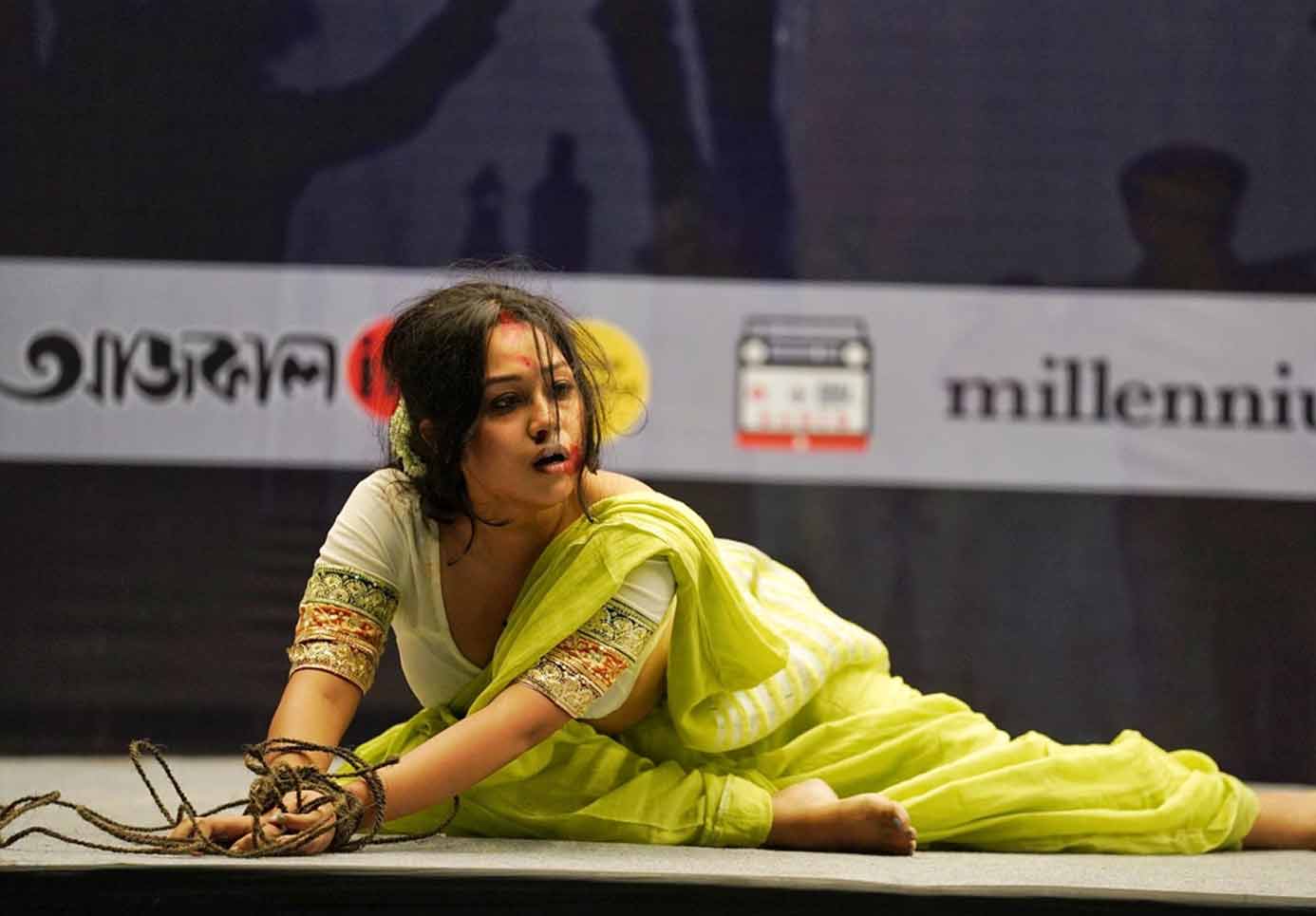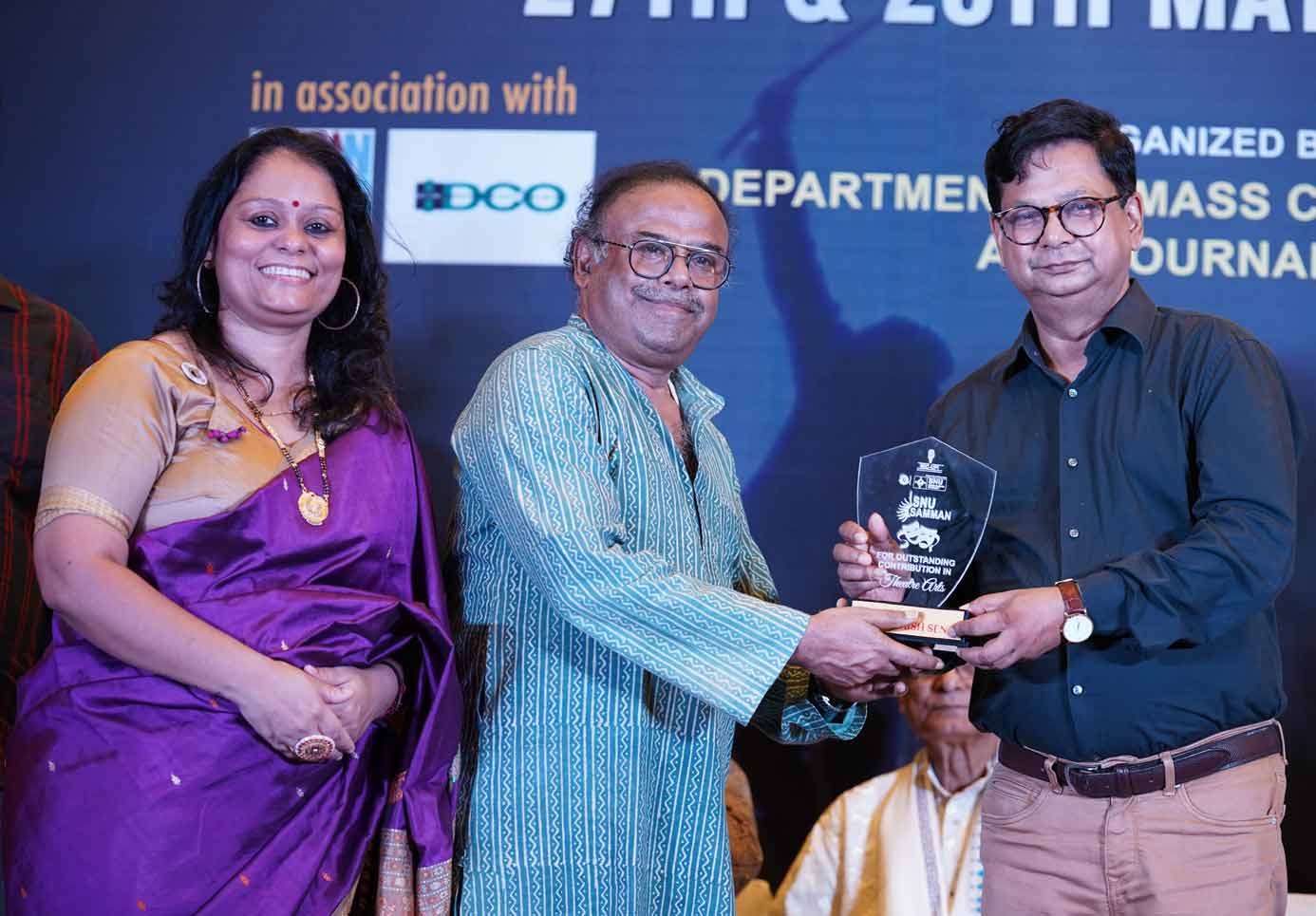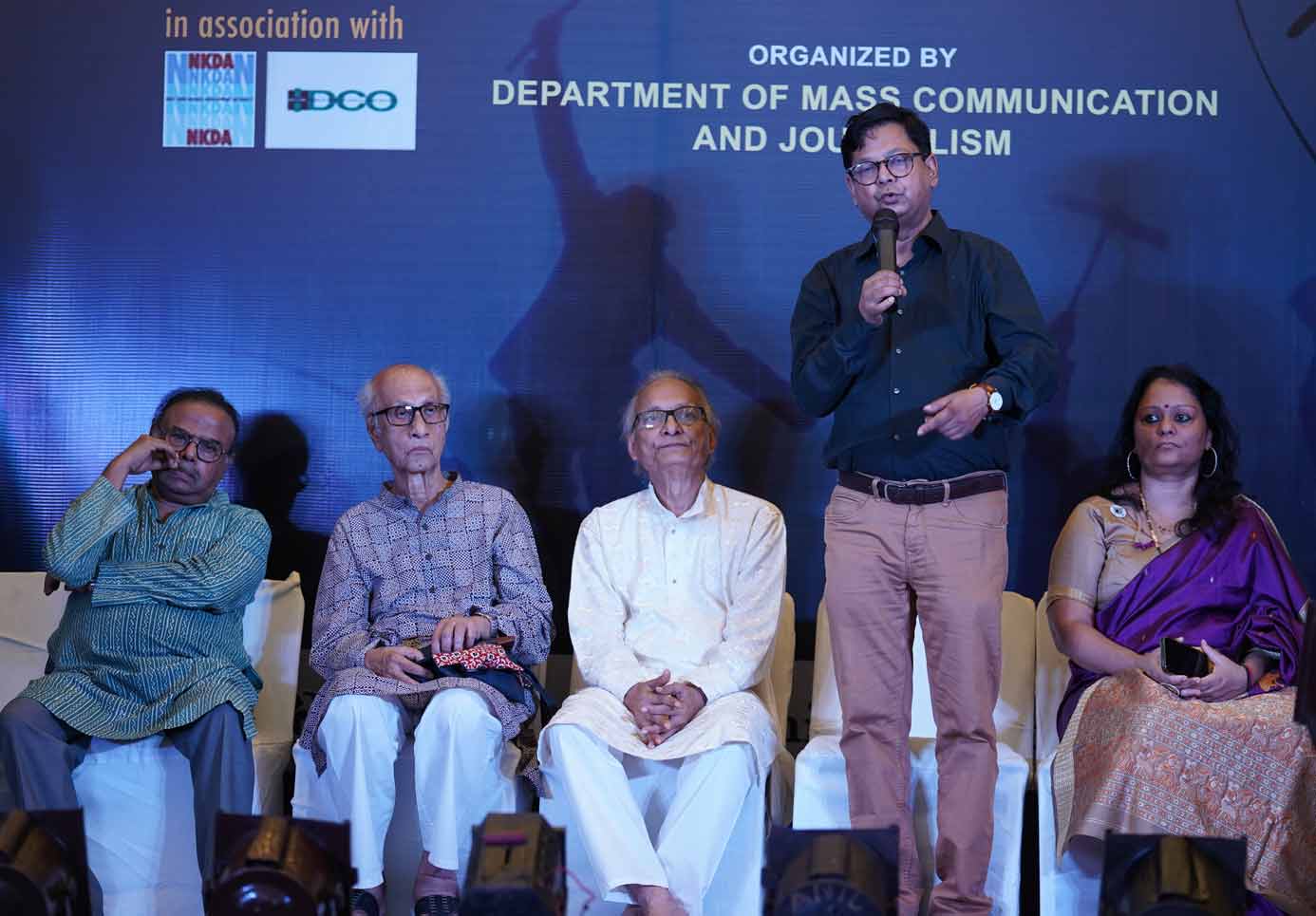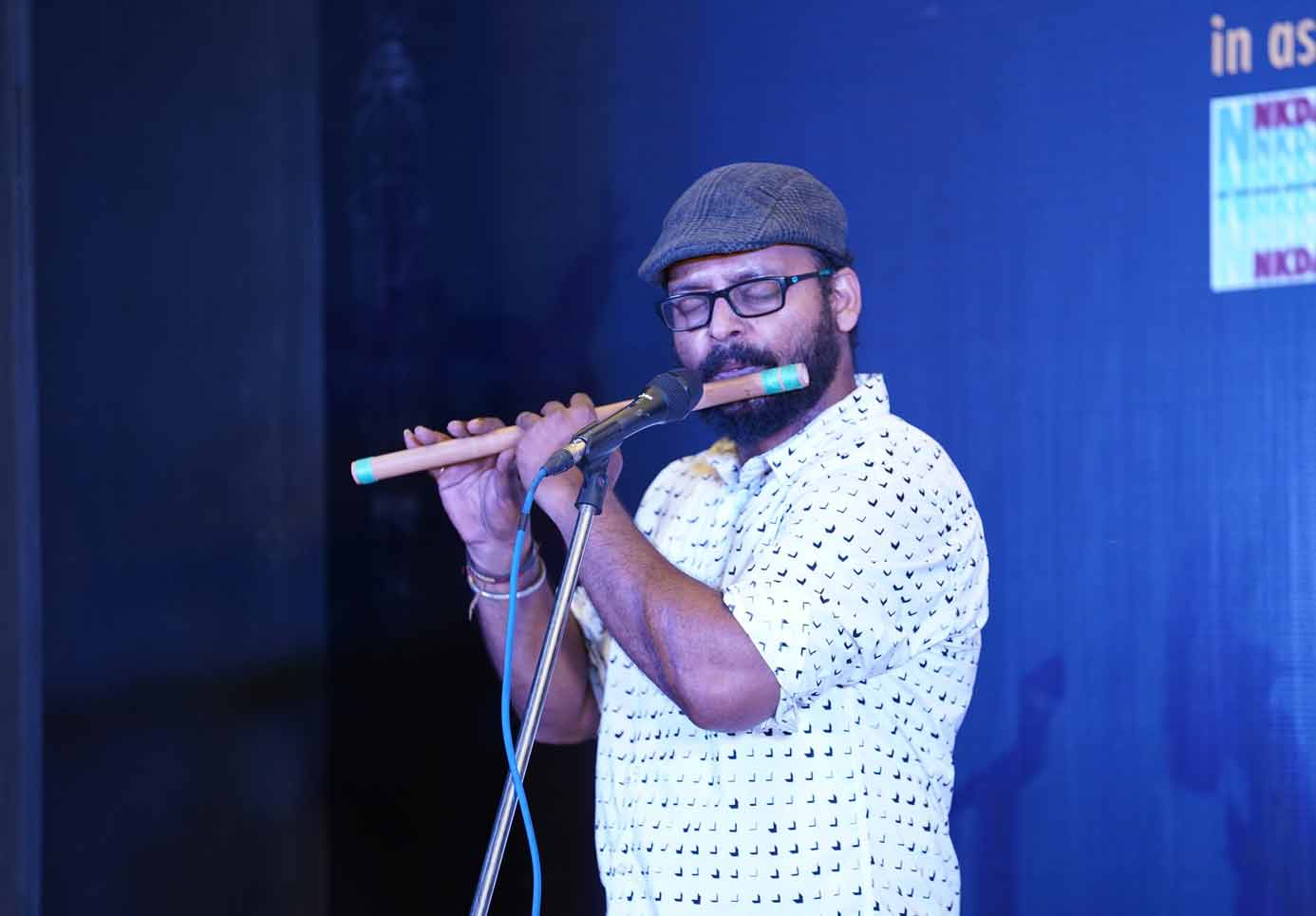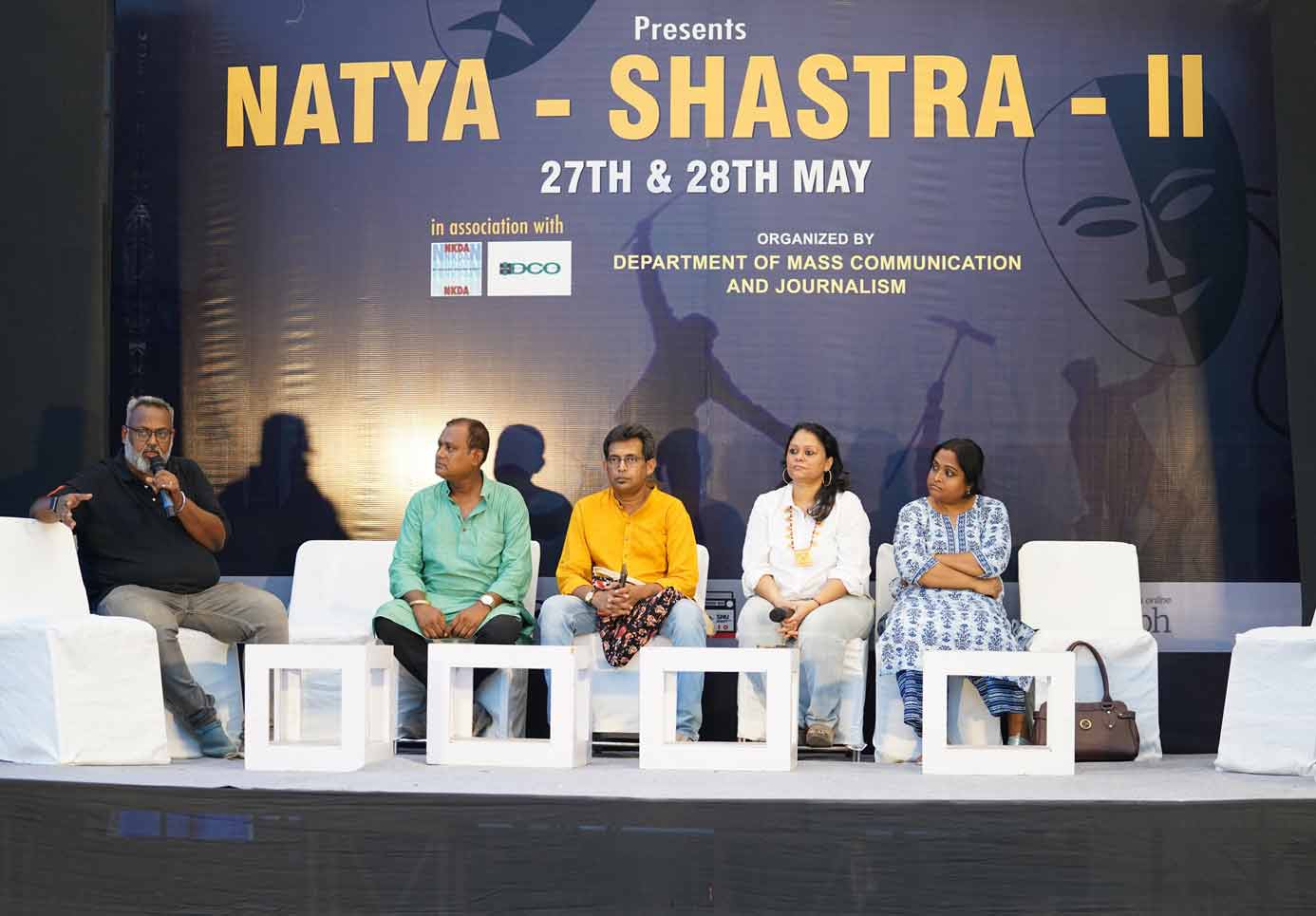 SNU NATYA SHASTRA CHAPTER II
SNU Natya Shastra chapter II gets underway.
Sister Nivedita University theatre club Mic-Up today kicked off the second edition of their two day drama festival Natya Shastra by conferring the SNU Samman to three living legends of Bengal theatre.
First among them was Minister for Higher Education Sri Bratya Basu for his accomplishments in the world of theatre both as writer, director and artist.
Also felicitated on the occasion were Ashok Mukhopadhyay of Theatre Workshop and Actor Goutam Mukhopadhyay for their contribution to the world of Bengali theatre.
A special award was given to NKDA Chairman Debasish Sen.
"We believe in overall growth of the students. Theatre is something that helps students face the unknown it also builds their character. This initiative is SNU's commitment to connecting with the society also," said Pro VC SNU Anupam Basu.
"We always promote liberal arts as it builds the base of the students. It creates self belief and helps them take on the world," said Dean of Media Communication, Fine Arts and Design Dr Minal Pareek.
The festival, that has been organised in association with NKDA, will also showcase four plays of four different genres. Day one will begin with a children's play by Rokeya Rongmoshal titled Hottomelar Opare written by Badal Sarkar. The second play for the day would be a solo act presented by Illusion titled Clown by Purushottam Roy.
Day two will see SNU students present Bohoman based on Utpal Chatterjee's play Mahakal. The play will be done in the jatra format.
The guest play of the night would be based on Manik Bandopadhyay's story Chiniye Khaini Keno presented by Bongaon Dhulaurania.
Besides this the two days were filled with recitation, storytelling and music by the SNU band. The event was organised by Journalism and Mass Communication Department in association with NKDA.
Saturday, May 27, 2023
Near Central Mall